Bring the kids for Worship Service and Sunday School!
Bible Study begins at 9:30 am
Stay for Worship at 10:30 am
Advent Presbyterian Church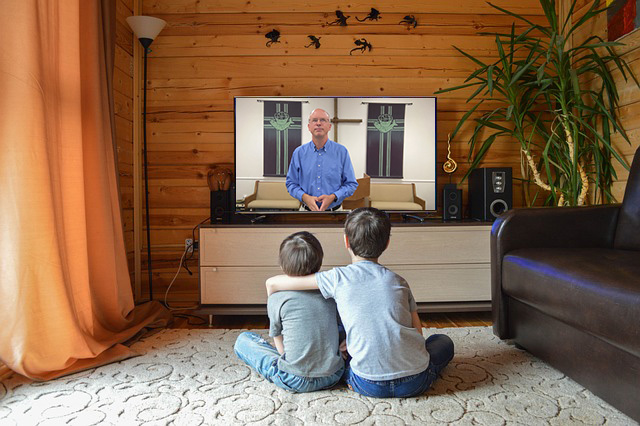 You can attend online by going to our YouTube Channel at 10:30 a.m. where you can worship with us right from your living room until you are able to join us in person.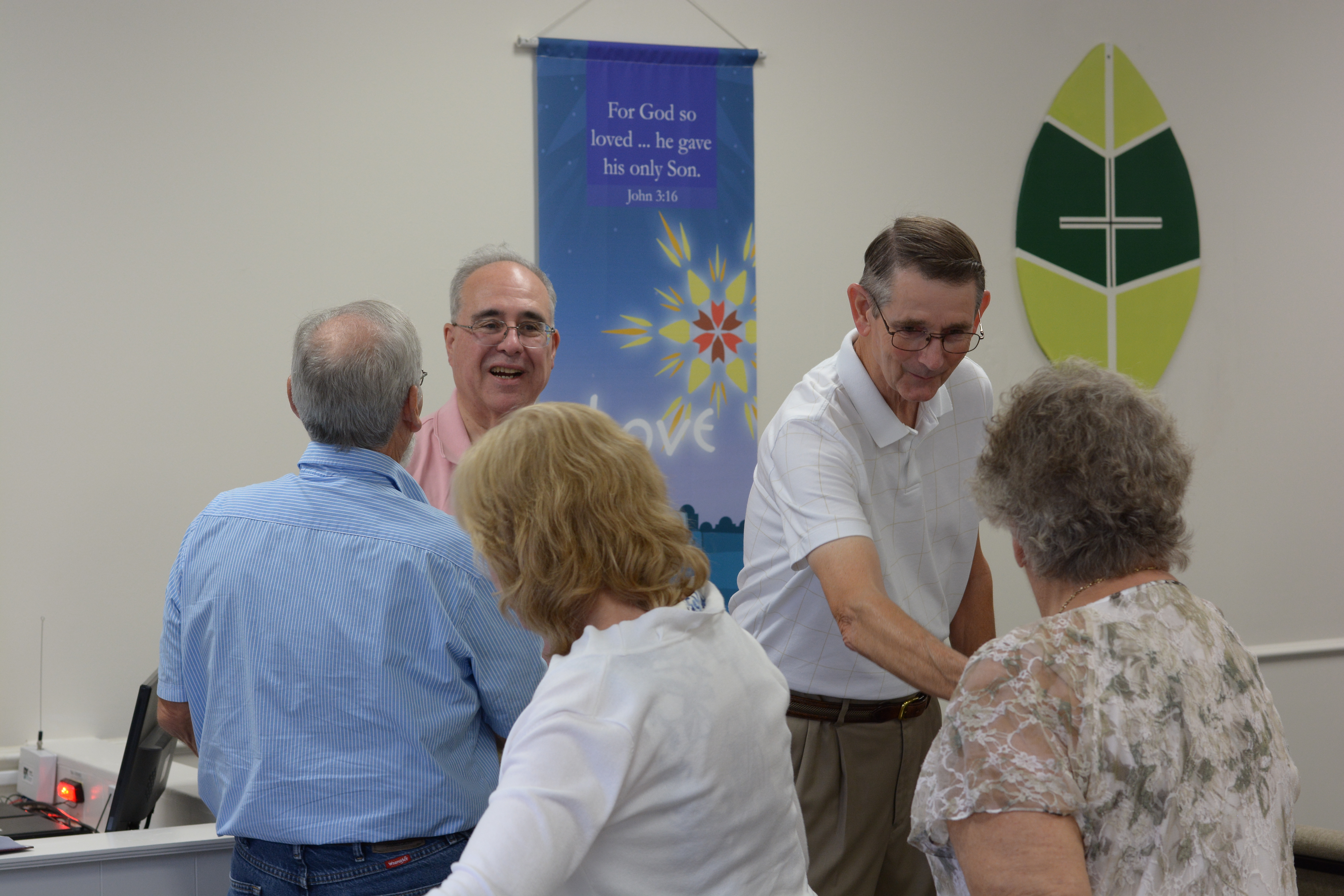 If you attend in person, the team will be ready to greet you and give you the VIP tour. We can't wait to see you at
9:30am Bible Study, 10:30am Worship Service & Kids' Sunday School.
903 Spring Cypress Rd, Spring, Texas, 77373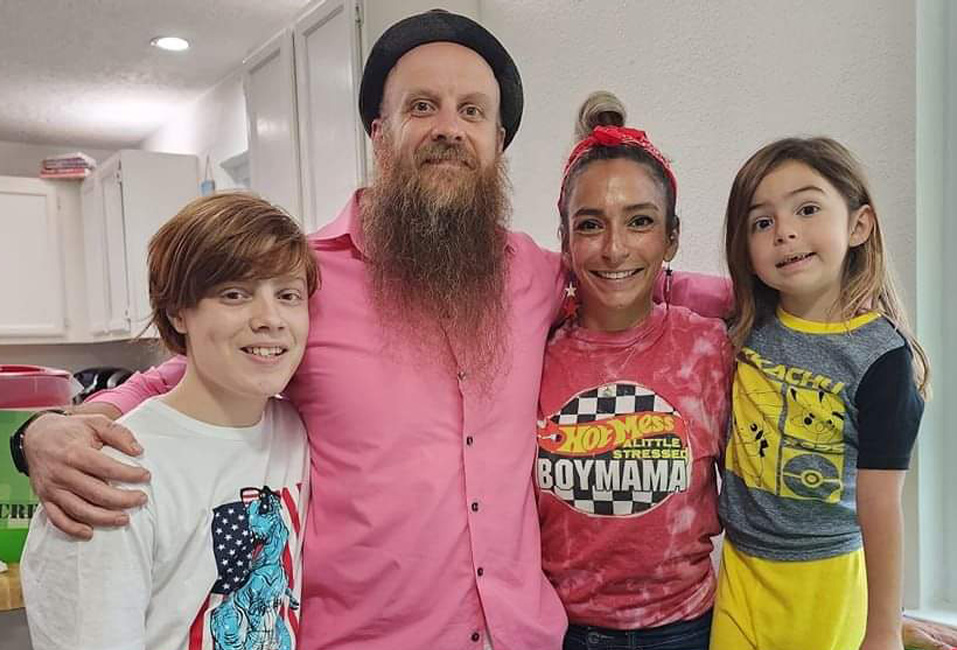 "From the very first time we came to Advent Presbyterian Church and every time since, we have felt welcomed, loved, and not judged.
Our family LOVES Advent Presbyterian Church! Advent makes it fun for our kids to learn about God, Jesus and the Bible in Sunday School and our kids love it!. The hospitality is tremendous. We all look forward to the Sunday treats and fellowship after the service"
Your kids will love our church! At Advent Presbyterian Church, the entire family can belong and love following Jesus.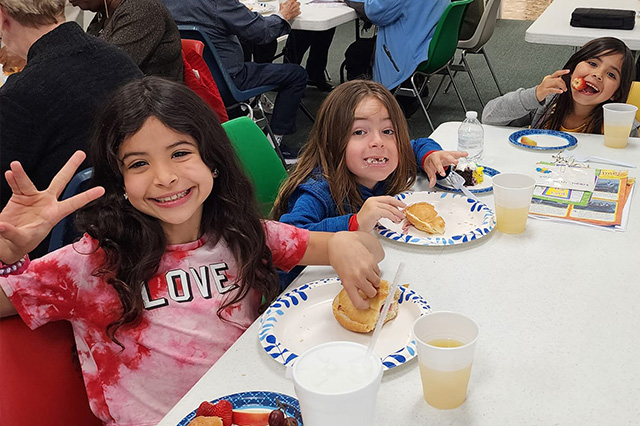 GOD WANTS TO DO GREAT THINGS THROUGH YOU

If you're looking for a church home online or in the Spring, Texas area, you'll love Advent Presbyterian Church. Find out why and plan your visit here.
Want to see what a worship experience is like at Advent Presbyterian Church? Connect with us by watching a recent sermon!