Our Family Ministry is designed to support parents as they raise their kids and teenagers to love God with all their heart, soul, mind and strength, and to love others as they love themselves.  On Sunday mornings, families worship together at the beginning of the service, and children are dismissed for Sunday School (grades K-5) before the sermon.  We have several Family Outreach events every year that are geared for families to have fun together and to get to know others in the church.   




Following Jesus and growing as his disciple is a life-long journey of becoming more and more like Jesus.  It takes time, commitment, and a community of fellow disciples (a church!) to encourage, support, and hold one another accountable.  We are committed to helping everyone in our church to know and take "next steps" to grow as a disciple of Jesus.  We are in the process of creating a "discipleship pathway" to help do that, and it will be posted here soon.  So stay tuned!
Bible study is an essential practice for growing in your relationship with God.  We have a group Bible Study from 9:30-10:15am Sundays that often is based on a video series from RightNow Media followed by a group discussion.  Past studies have included books of the Bible and topics like sharing your faith and faithfully living out your faith in a non-Christian culture. 
More information about this class coming soon!
Alpha is an 11-week course designed to create a safe space for honest conversations about life, faith and meaning.  The weekly meetings start with a meal, followed by a 30 minute video on a faith topic such as "Who Is Jesus?" or "Why and How Do I Pray?" and a 45 minute group discussion.  Alpha is a great way to introduce others to the Christian faith, to teach the essentials of the faith to new Christians, or to revitalize the faith of those who have been following Jesus for a long time.
For more info, go to www.alphausa.org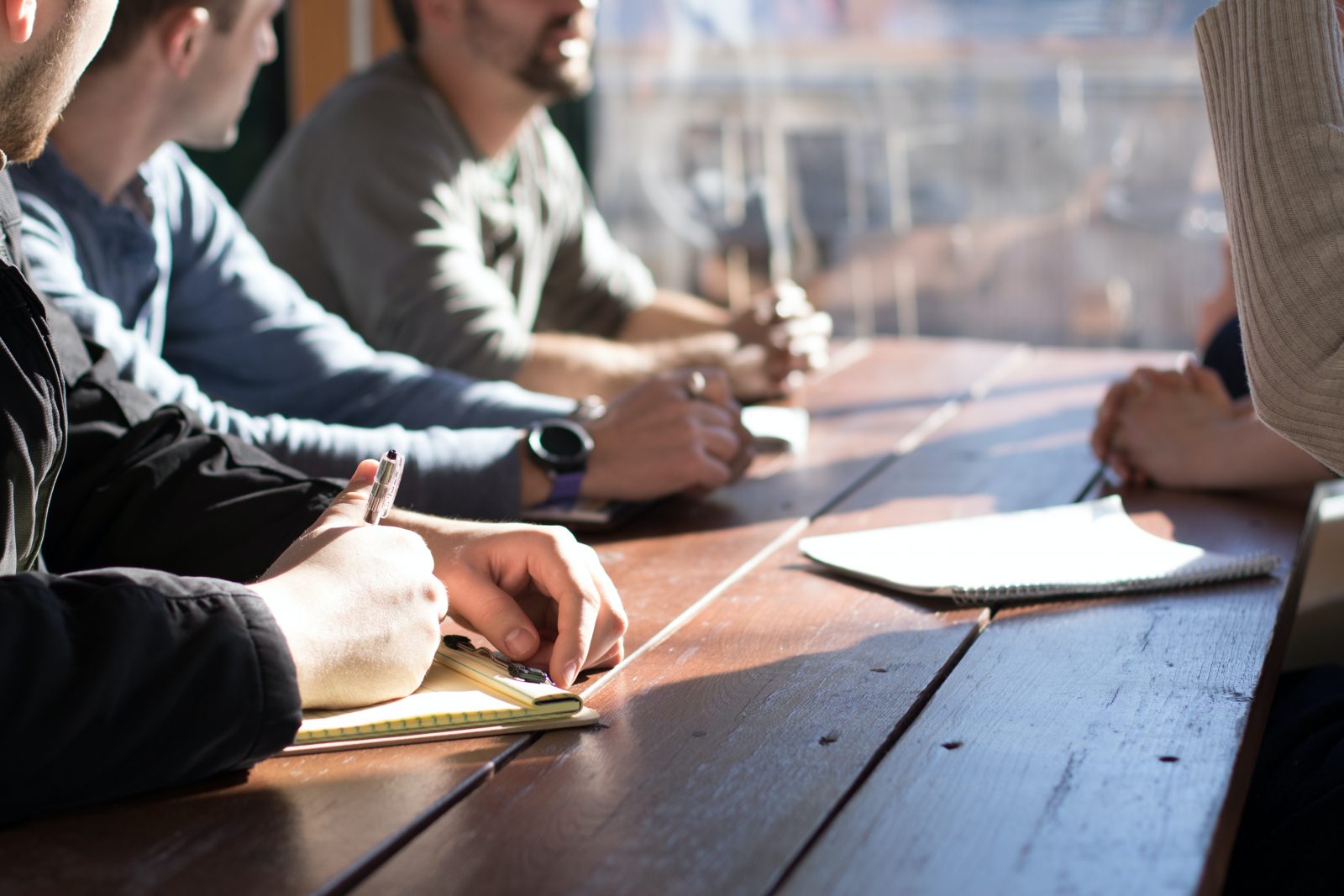 We believe that following Jesus isn't just about beliefs – it means doing the things that Jesus did including caring for the poor, healing the sick, confronting injustice, protecting the vulnerable.  Following Jesus also means obeying his command to "go and make disciples of all nations."  In order to make a difference our community, city, nation, and world, we partner with several mission and service organization that are experienced and skilled in areas we are not.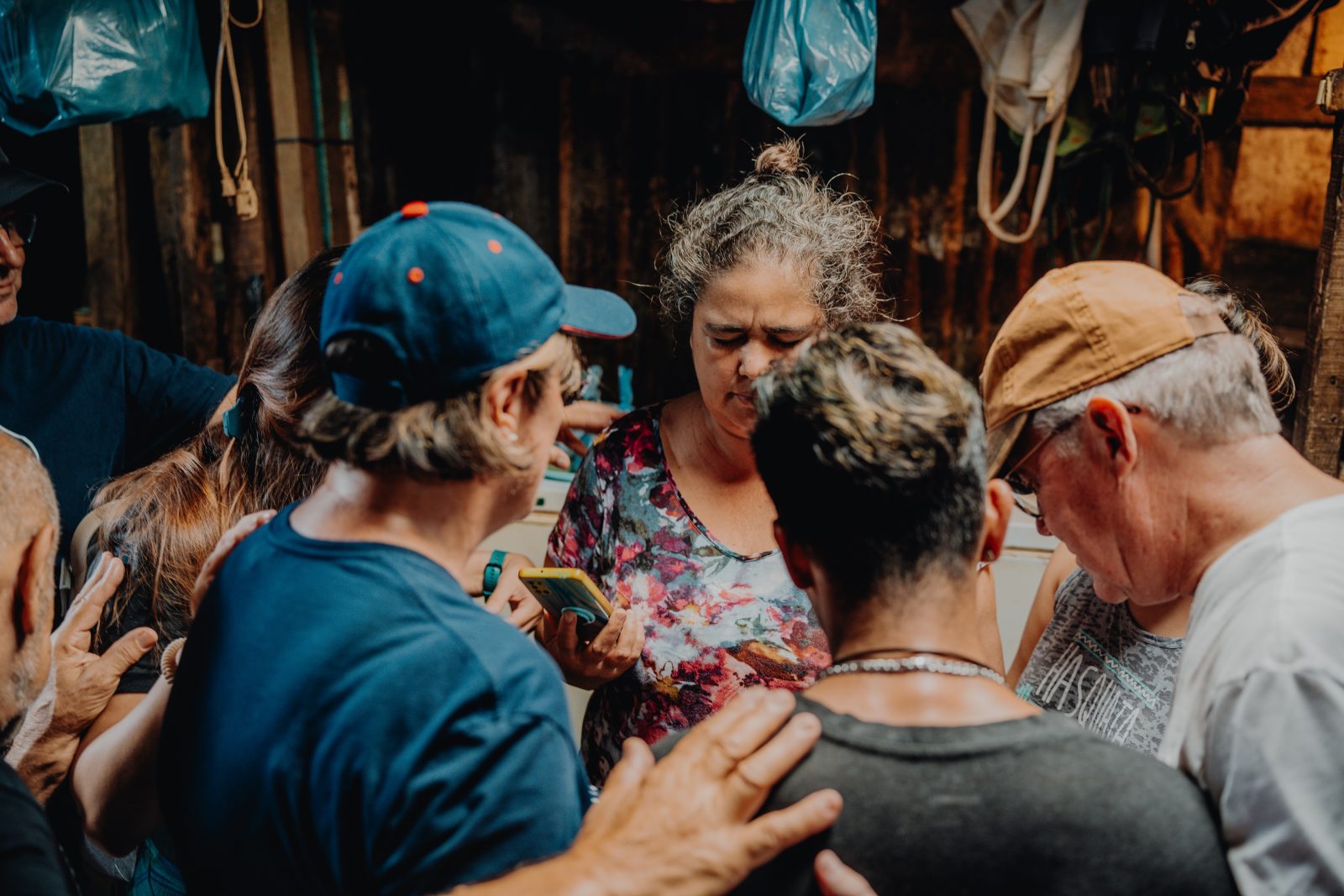 Presbyterian Children's Homes and Services (www.pchas.org) serves children and families by offering a variety of residential- and community-based programs across Texas, Missouri, and Louisiana, along with initiatives to empower churches to support foster care families.
Spring Woodlands Ministries (www.springwoodlandsministries.org) serves at-risk senior citizens in the Spring area by providing groceries, holiday meals, and social events.  We collect over 1000 lbs. of groceries, help prepare Thanksgiving meals, and host several of their events annually.
Northwest Assistance Ministries (www.namonline.org) provides basic emergency help (food, rent, clothing, etc.), counseling, and housing services for families in northwest Houston.
The Antioch Partners (www.theantiochpartners.org) sends out followers of Jesus to participate in God's mission in the world.  Our church supports a single young woman, a single young man, and an older couple who are sharing the Good News of Jesus in the Muslim world.
The Medical Benevolence Foundation (www.mbf.org) provides partnership, resources, and expertise for local churches in developing countries in order to 1) expand service and improve the quality of care of their medical ministries, 2) be a light of hope by sharing the Gospel of Christ through spiritual ministry and charity care, and 3) become economically sustainable in order to dependably offer both healing and hope for generations to come.
Men's Fellowship meets at the church every second Wednesday of the month from 6:00-7:30pm.  We share a meal together, have a devotional or Bible study, and pray for one another.  All men are welcome!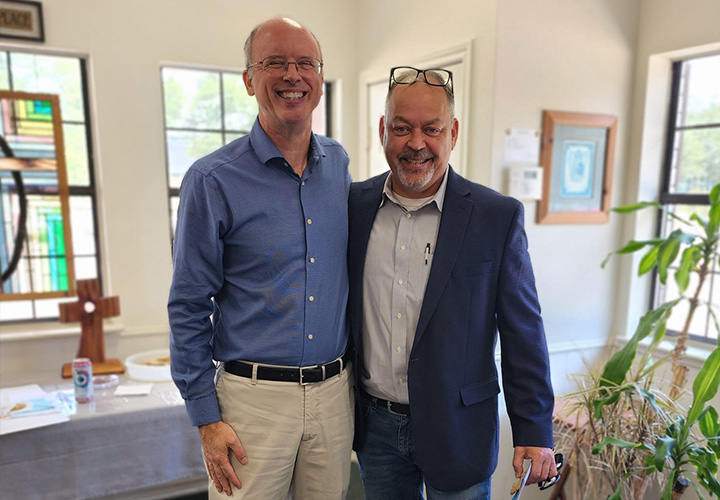 Since the women at Advent are better than the men at spontaneously spending time together and supporting one another, they only plan one event during the year – the Women's Christmas Party where they enjoy a delicious potluck lunch, exchange Christmas presents, and support a seasonal charity event.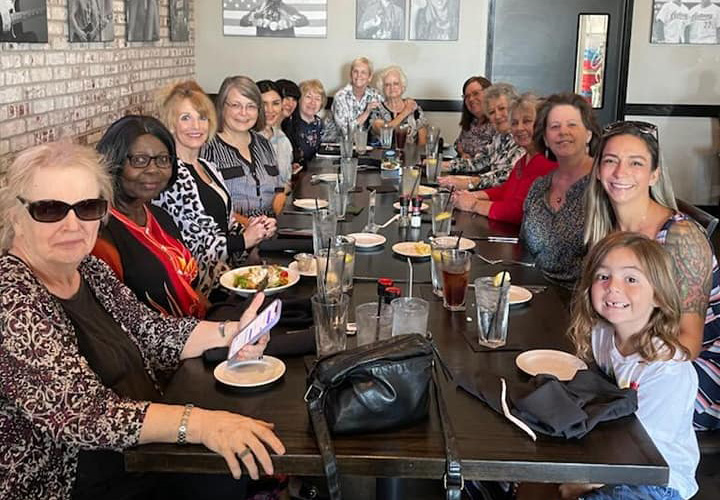 Joy Finders is our seniors fellowship group that meets at the church the first Monday of each month from 10:00am-12:00pm.  About every other month the Joy Finders plan a bus day-trip to an interesting location.  Past trips include NASA Johnson Space Center, the Houston Crime Lab, the Holocaust Museum, Moody Gardens, and the Painted Churches.