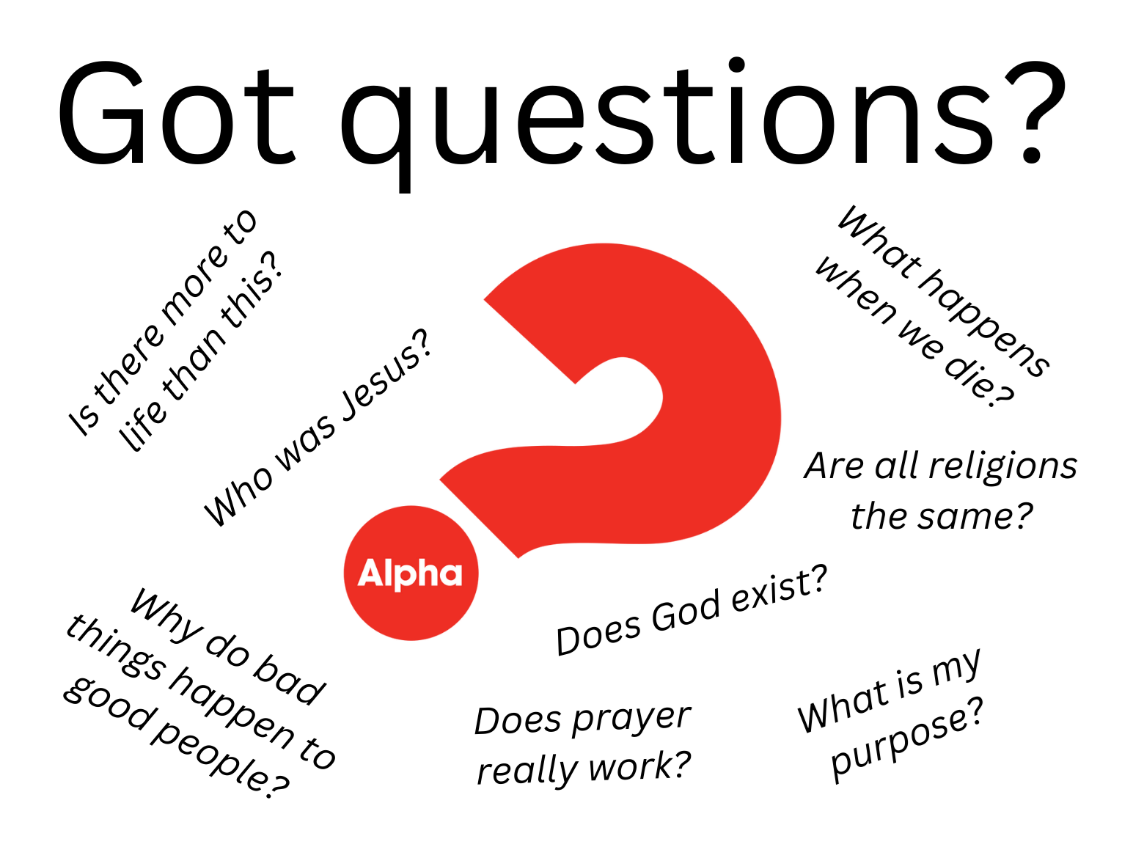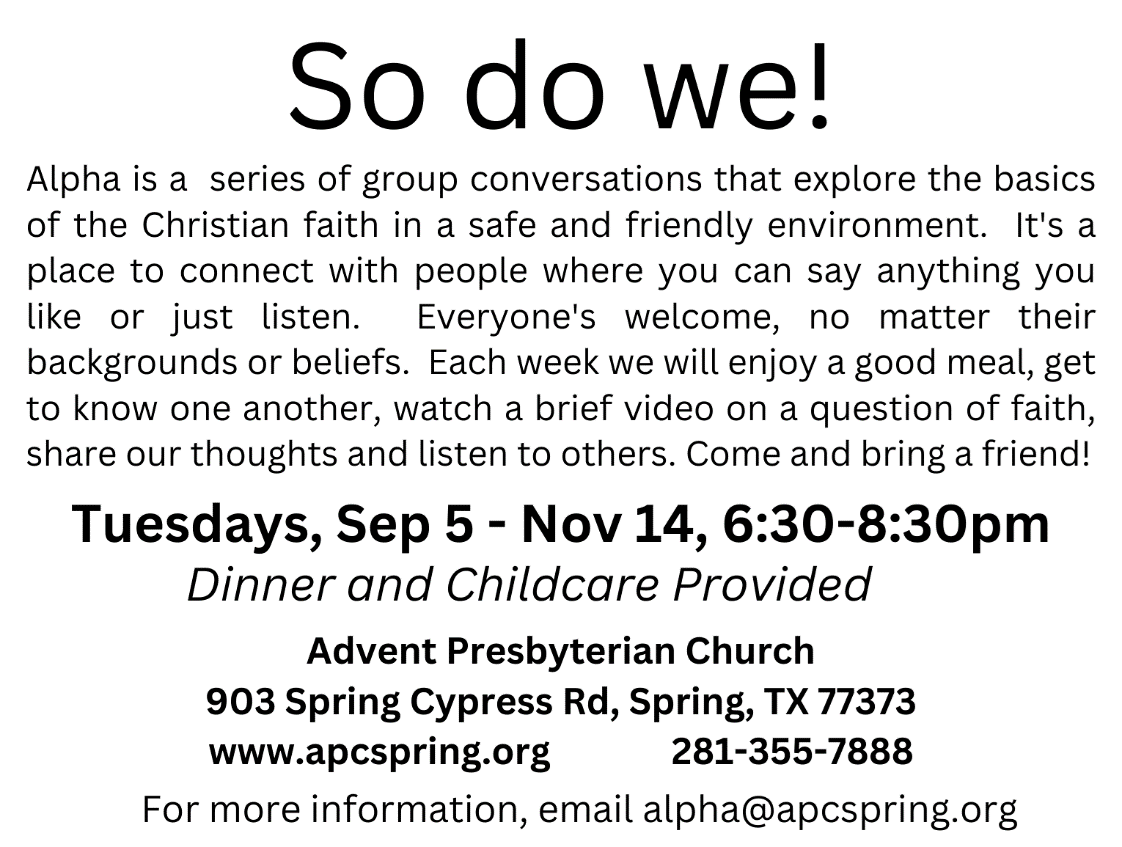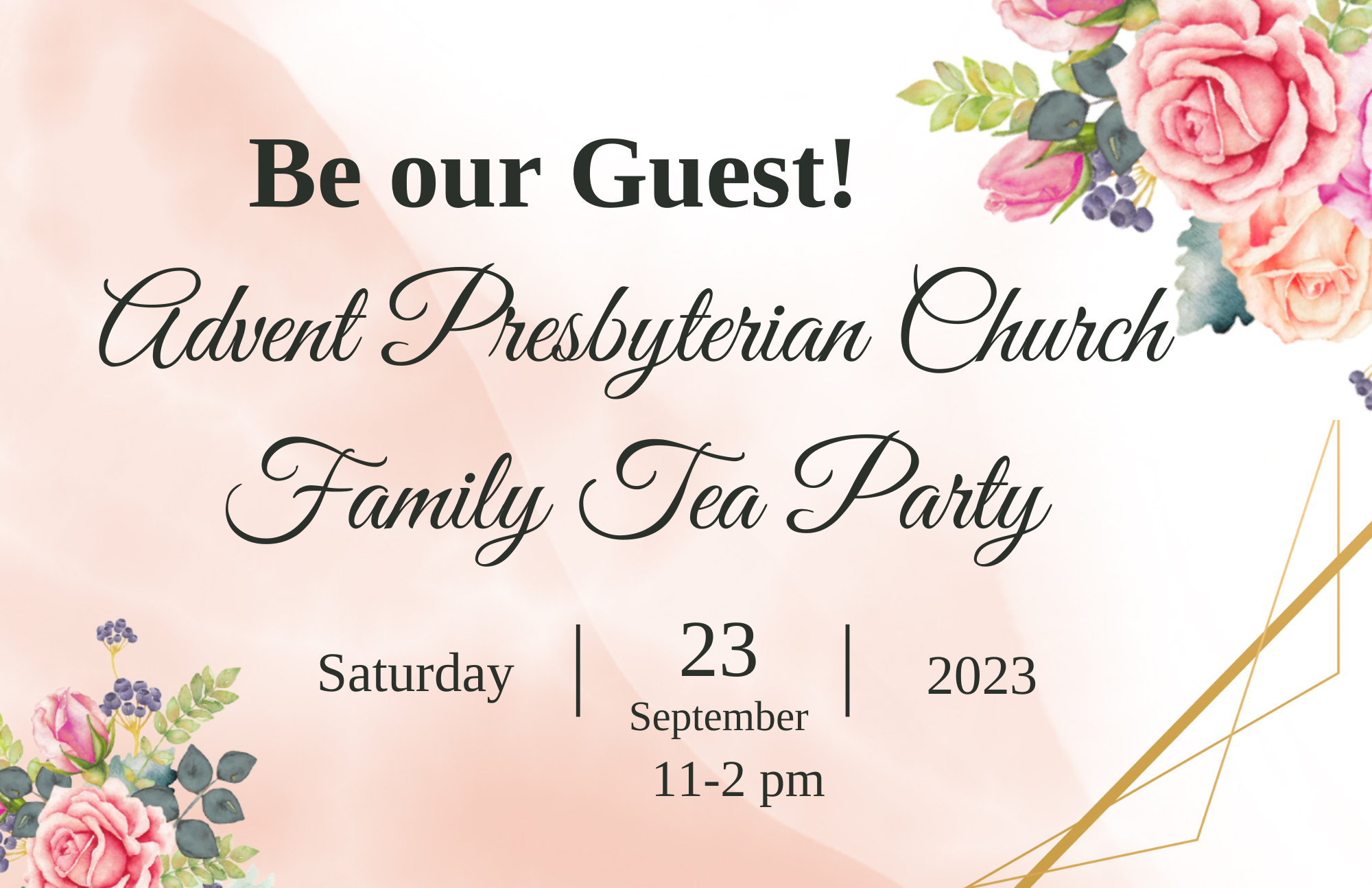 You and your family are invited to a traditional tea party here, in Old Towne Spring! Pop into Advent Presbyterian Church for a little Tea Party to start your afternoon. As with any tea party, hats and gloves are welcome, but not required. Tiny sandwiches, scones baked with love and a hot cup of tea will be served, a free gift from folks with Servants Hearts.  Hope to see you there!
50TH ANNIVERSARY JUBILEE!
Sunday, November 12
Join us for a special worship service followed by food and festivities as we thank God for 50 years of his love and faithfulness for us and our church!